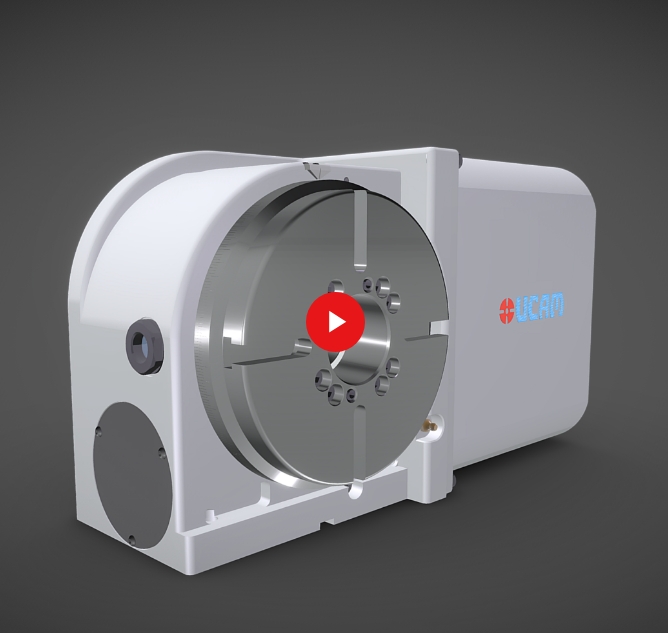 Note: We give special modifications according to the customer needs.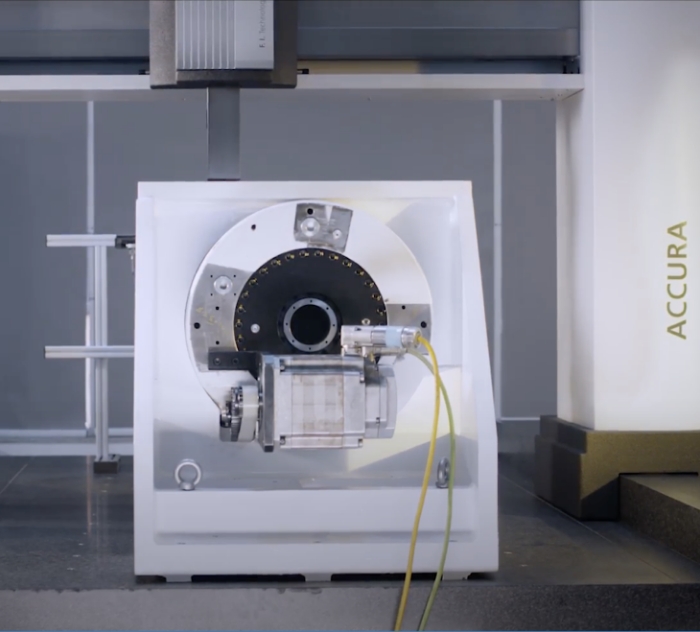 Areas of Application
Large bore rotary tables are used in industries for machining complex components. Customised solutions are also available as per requirement.
Spare Parts
The availability of original components ensures minimal downtime. Appended below are the spare parts that can be kept in the inventory as per requirement.